You can lead effectively and have the impact you want, while enjoying work-life balance and a sense of wellbeing. 
Right now, you feel like it's an endless quest to lead, teach, nurture others' growth and development, and pursue your own work-life balance.
You handle stress and anxiety, and try to maintain wellbeing.
You want to be your best at work and still be present and engaged at home with your family. To handle leading, teaching, communicating with stakeholders, and managing paperwork without drama and with energy.
Yet it seems the daily schedule is out of control, with more and more to finish on your daily journey. And so you work harder.
And you put in more time. And effort. You might even be wondering if you should retire or leave the profession. Will a vacation help?
It seems there is no end to the "things to do" list!
Although it is challenging to manage your workload with energy left over, I've worked with clients on doing just that.
How do we achieve it? 
We use strategic planning to design a personalized roadmap. And strategy gives you power over your energy, your efforts, and your time.
Learn to manage your work and wellbeing more strategically and maximize your impact, one small step a time. 
"Because of this experience,
I've been able to change habits I assumed were just part of life, moving from a vague idea of what I wanted to achieve to attaining clear, substantial changes."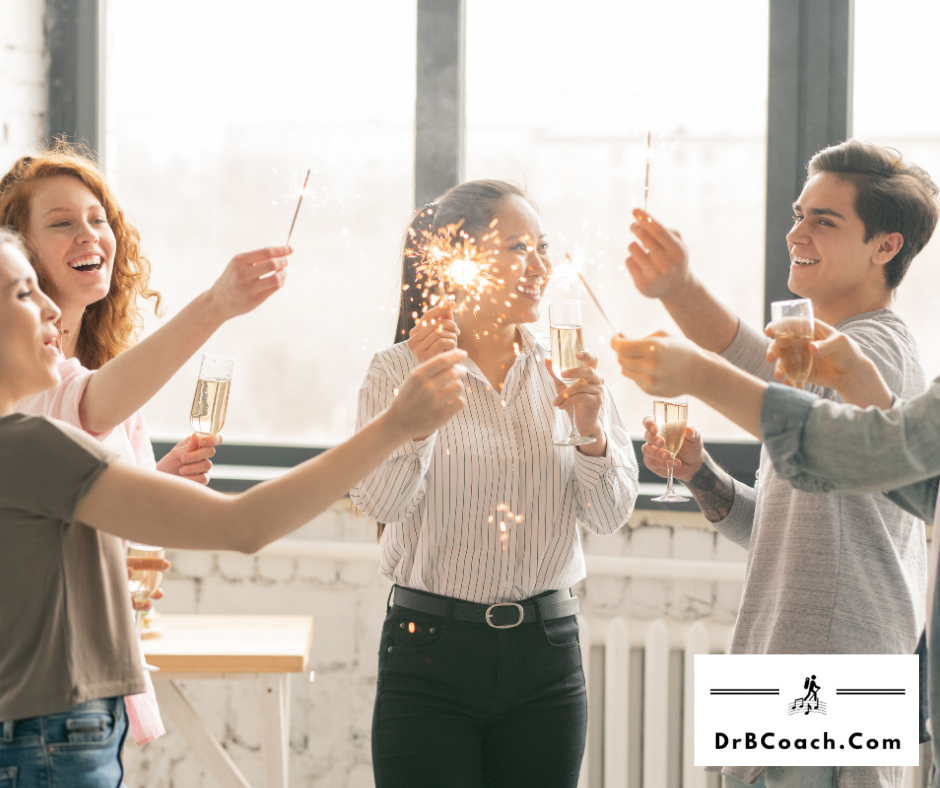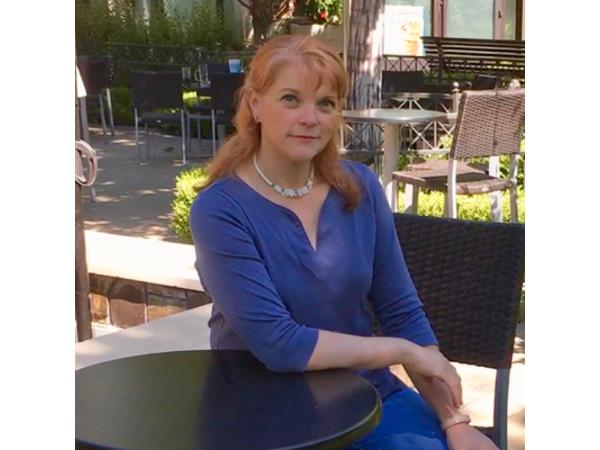 I'm Bethanie Hansen, also known as Dr. B, teaching excellence and professional growth strategist. I help leaders and educators streamline their online work, get re-energized, and use their strengths so they can nurture the growth and learning of others and enjoy work-life balance. Yes, you can reclaim your power and purpose, with practical tools to lead with confidence and wellbeing.  
My clients are leaders and educators, many of whom are working virtually. And working with me, we create tailored strategies to dial down the overwhelm and dial up focus, confidence, and effectiveness. We create a personalized roadmap together to help them work online effectively and balance work and life to align with what matters most to them. Some benefits they typically achieve through the process are a positive sense of wellbeing, reduced job-related frustration, renewed purpose, appreciation for their strengths, and greater fulfillment along the way!
To join me in creating a personalized, professional roadmap tailored to your own work-life balance goals, join the Mindset for Life Monthly Membership.